Editing your profile
Your profile contains your name, department, position, contacts, priviliges and Pyrus login information. Here you can also synchronize your account with your Google contacts, as well as get a security key to create bots and work with Pyrus API and Pyrus Sync.
To view or edit your profile, click your initials or your profile photo in the lower left corner of the window and then click Profile.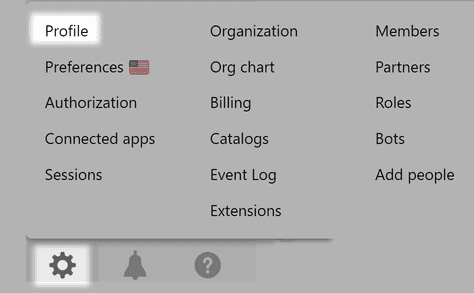 Changing your name, position, or contacts
To edit any profile information, just click the Edit profile.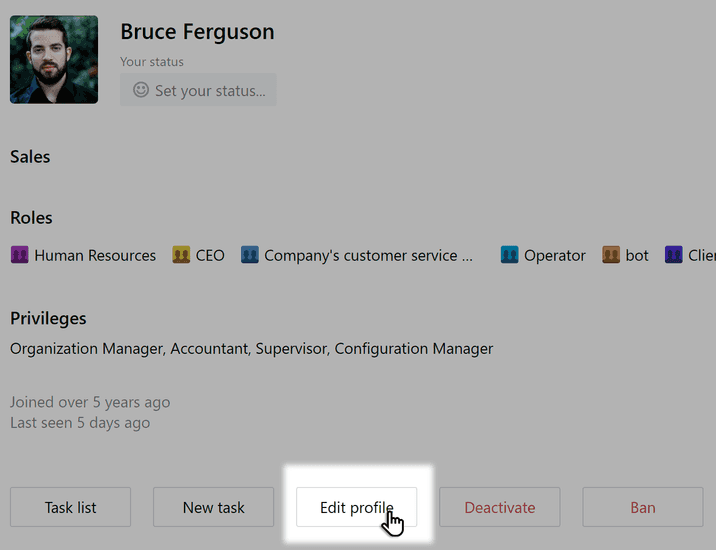 Enter a new value, and save changes.
Pyrus Tip: To add your department, add your organization structure first. After that, you'll be able to choose your department from a drop-down list.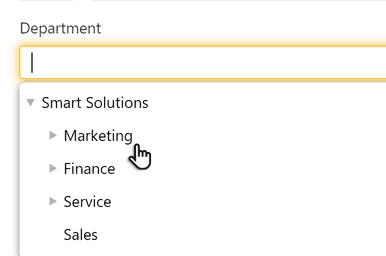 Changing your Pyrus login
You can change your login on the Autorization section. The option is available only if a password is set.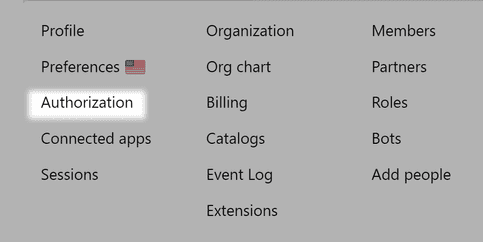 Click Change Email field.
Specify an email address to be used as your Pyrus login. Enter the password and save changes.
You can also add more email aliases. The option is available only if a password is set.
Click Add in the Additional email line. Then enter an email address and the current Pyrus password into the form, and click Save.
Extra email addresses are useful if you want to receive notifications in your personal email account or create tasks via email.
A user with Administrator rights can change any employee's login information in the Email column on the User management page.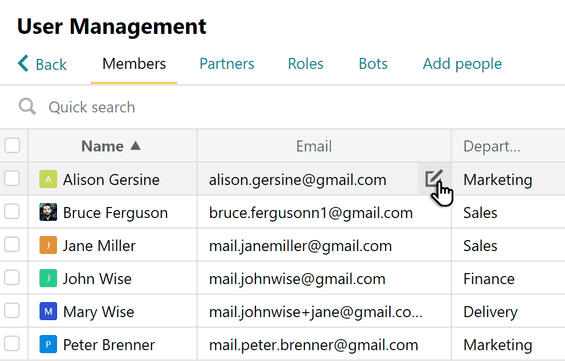 Status messages
You can use a personal status messages. Display a preset status message on your profile, or write your own on your profile page. Have fun adding a personal touch by using emojis. Your status tells your co-workers where you are: on a work trip, at a conference, or on vacation. This is especially important for client support services, where response time is essential.