Moving work forward
Tasks
Turn your ideas into actionable items.
Create a task, set a goal, and add team members.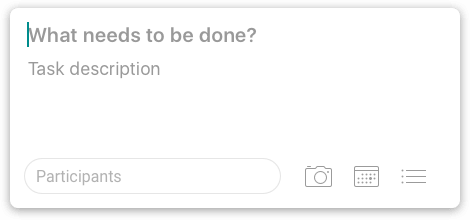 Conversations
Communicating in Pyrus is as easy as texting, but is much more practical.
Messages are aligned toward a task's goal, and threads for different tasks don't overlap.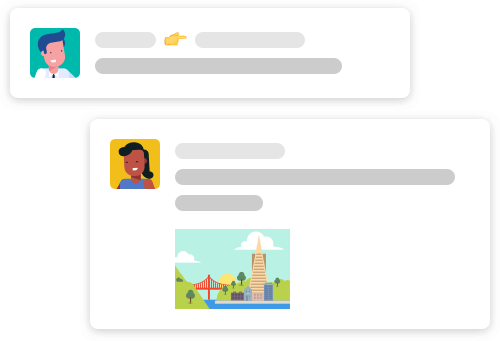 Accounts Payable Workflow
AP workflows that streamline your process from invoice capture to payment.
Customize rules, get approvals easily, and automatically check invoices against Purchase Orders and receipts.
Integrate with your accounting software or any ERP system.
At-a-glance reporting on bottlenecks, overdue invoices, and other configurable metrics.
Service Desk Solution
Get and respond to client requests from different channels.
Securely communicate with partners and control the quality of their network.
Dynamic business reporting on every metric, including handling time, client satisfaction, and overdue tasks.
Workflows
Get your business process automated in minutes.
Create a form, define approval steps, and add participants — no coding required.
Integrate it with your favorite CRM, ERP, or accounting system.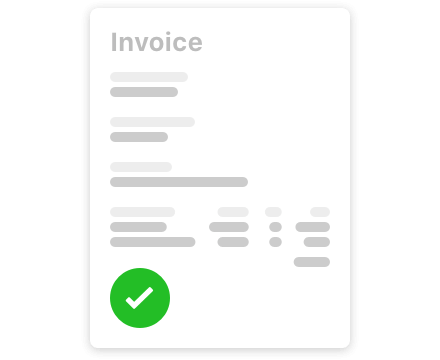 Share Any File
Attach relevant documents to tasks or forms and discuss them in secure environment.
Share updates as you iterate towards a final revision.
Pyrus supports Google Drive, Dropbox, Box, and OneDrive — just paste a file's URL into a task and you're good to go.
Everything At Your Fingertips
Find messages instantly by entering a keyword or a person's name.
Organize tasks in colored lists, add friendly reminders, and split bigger tasks into smaller subtasks.
Each task has a unique link for easily referring to any decision in the future.
Pyrus is free for an unlimited number of users
Free plan terms