If you install updates regularly, you probably already saw a yellow pear on your phone and computer screens. This is our new Pyrus icon.
We're often asked: «What is Pyrus?» We always answer that it's a universal platform for business process automation. Beyond that, «pyrus» is Latin word that refers to the genus of the pear tree.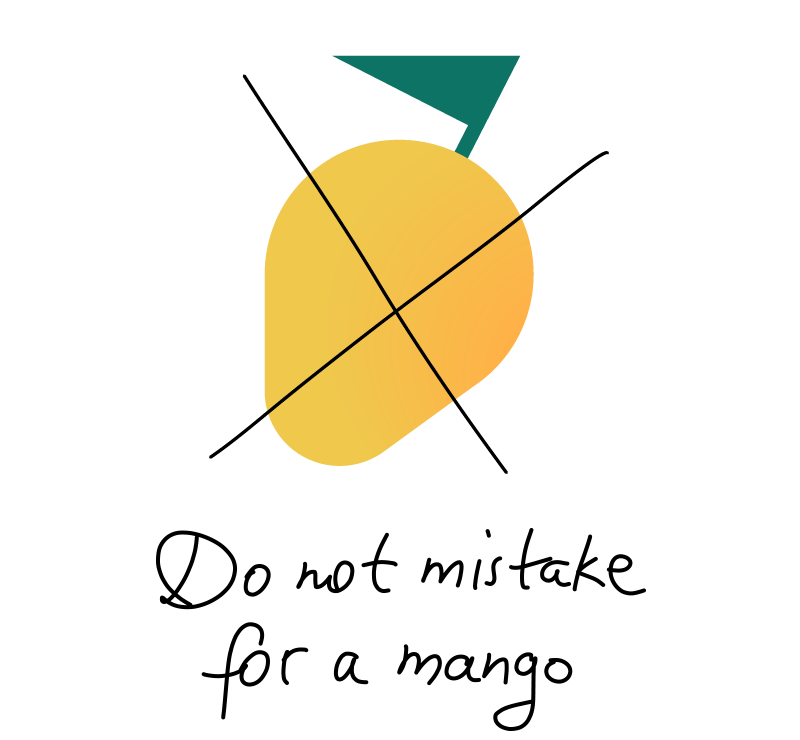 We like this metaphor because a pear is beautiful, simple, and easy to use. No one needs instructions on how to eat a pear. Similarly, Pyrus is a piece of business management software that's as convenient and intuitive as popular user applications.
Take note of the small flag in place of the pear's leaf. It serves as a symbol of a task management and result delivery, because Pyrus is a true business management system.
By the way, there are interesting fruit hybrids in the pear family, like the Chinese «Neshi,» which combines the features of an apple and a pear. Similarly, Pyrus is a hybrid of messenger and task manager that's also integrated with many business applications.
So the small and bright Pyrus pear is on phones and computer screens every day.